Whitelines Bundles
Whitelines bundles is a uniqe collection that consists of carefully picked and sorted products coming togther.
Our unique proposition presents a variety of custom notebooks, ideal for various purposes. Unveil top-notch quality and thoughtful design, all while being budget-conscious. Elevate your note-taking experience with a bundle curated exclusively for you.
Down below, you can see all our existing bundles!
Whitelines Math Master Bundle
Regular price
925 SEK
Sale price
800 SEK
Unit price
per
Sale
Sold out
View full details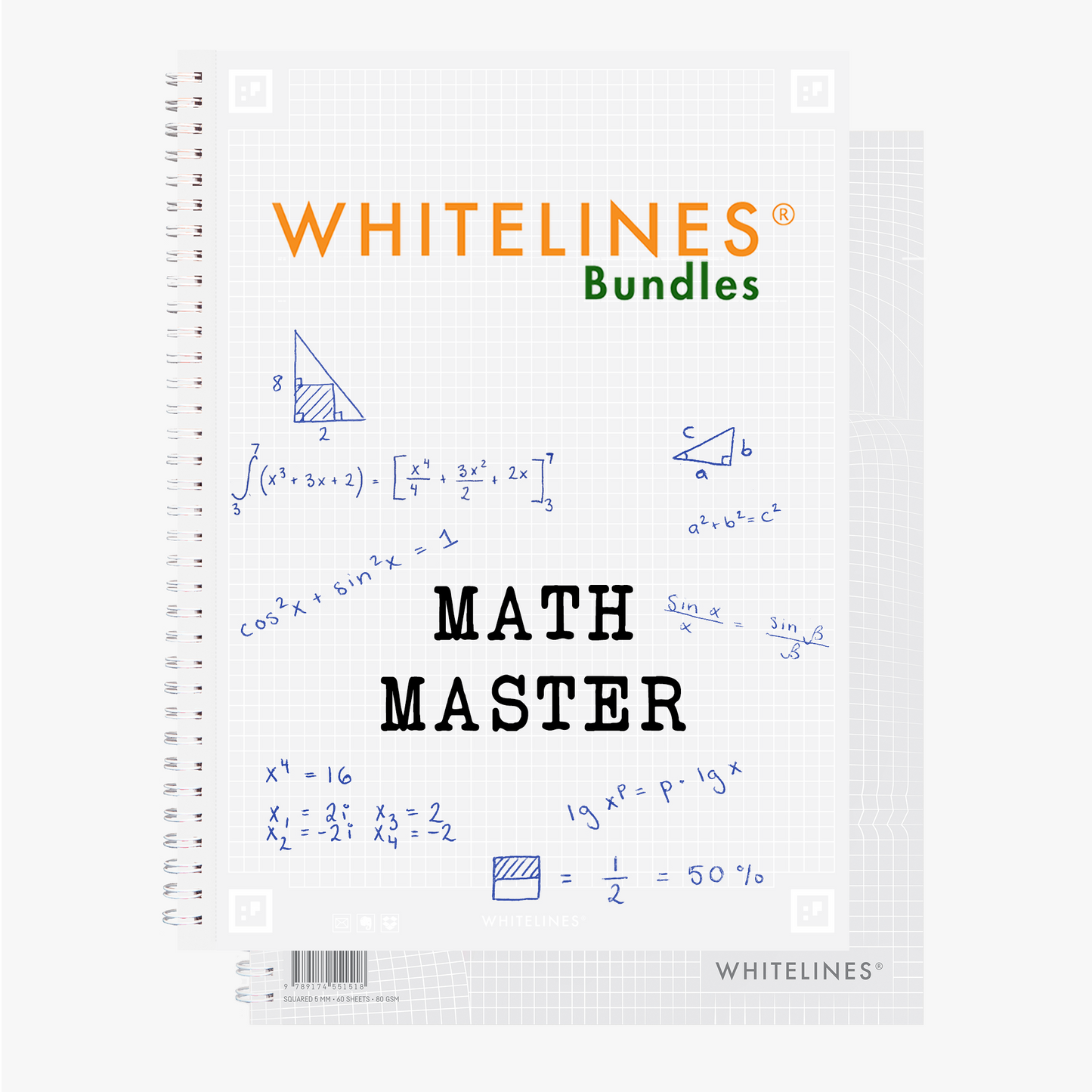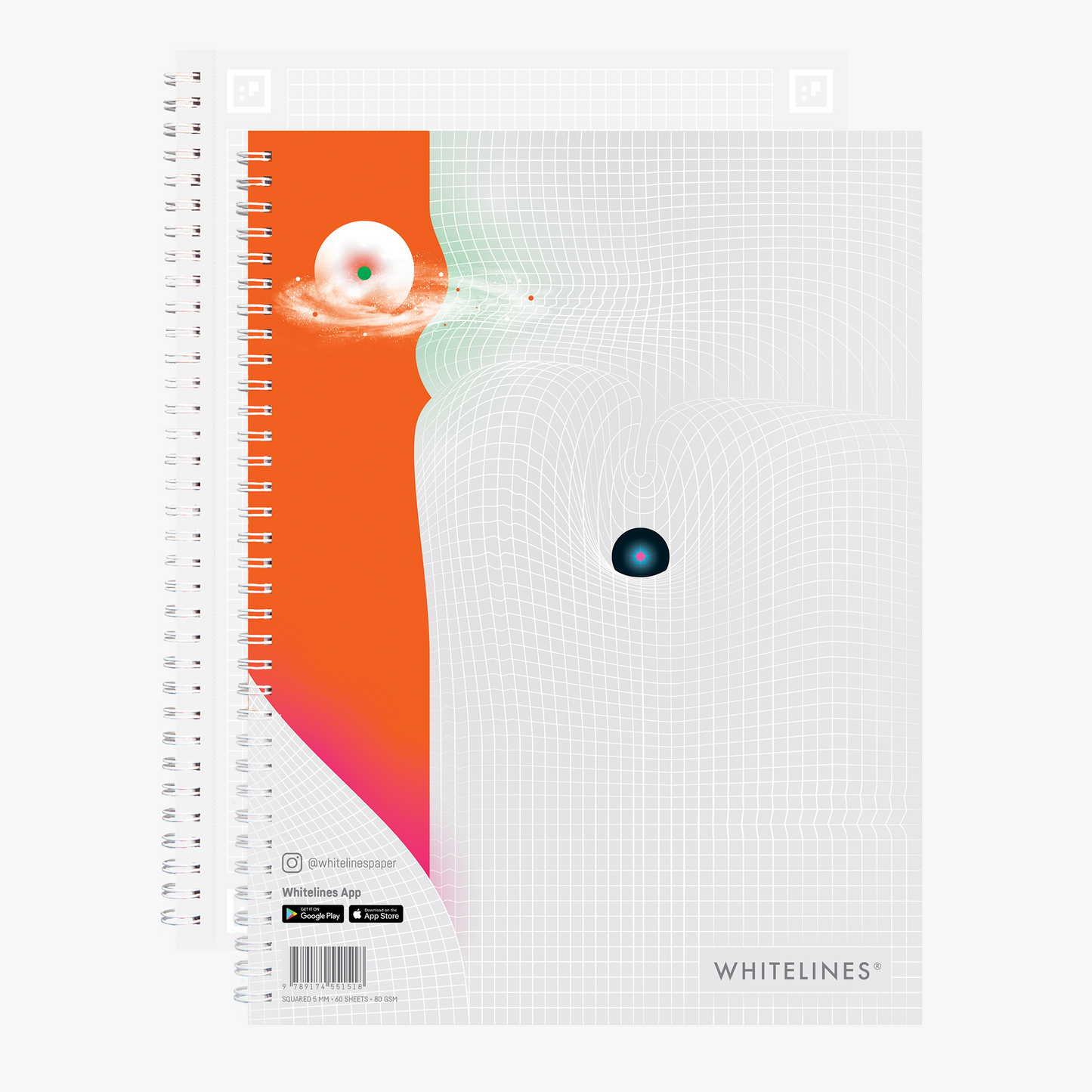 Whitelines Writers Toolkit Bundle
Regular price
925 SEK
Sale price
800 SEK
Unit price
per
Sale
Sold out
View full details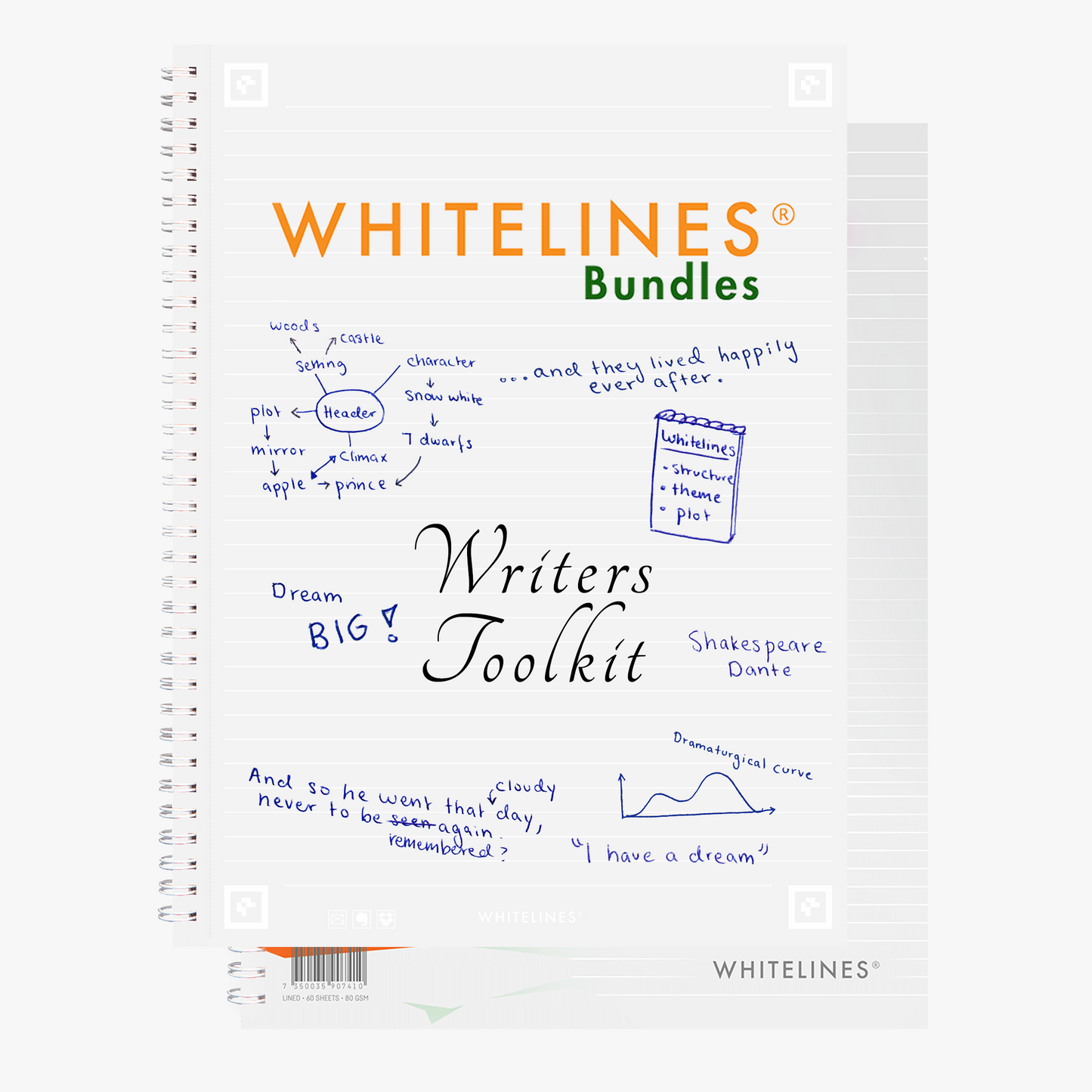 Whitelines Premium Bundle
Regular price
1 425 SEK
Sale price
1 000 SEK
Unit price
per
Sale
Sold out
View full details